Roof and Ceiling Collapses
Roof and ceiling collapses often occur due to poor supervision, hazardous conditions, and a lack of proper safety equipment. Because construction workers are working on buildings that are only partially completed, they face hazards such as half-built walls, poorly secured ceilings, faulty plumbing within walls, poor construction, and unsafe architectural plans. These conditions can contribute to the collapse of a ceiling, wall, or roof.
If you were working on a building and you were injured, don't hesitate to call our office today at 888-355-4752.
Common Causes of Ceiling and Wall Collapses
Falling debris

: Heavy debris or equipment such as steel rods may be accidentally dropped, landing on the roof and causing it to collapse.

Malfunctioning equipment

: Machine or operator error of large construction equipment may cause the wall to topple or roof to come crashing down.

Improperly secured walls or ceilings

: A wall or ceiling without proper support may succumb to gravity or weight placed on it, collapsing and crushing those next to or underneath it.

Plumbing and duct issues

: Pipes and air ducts are often installed in walls and ceilings. If installed improperly, the weight of the pipes or ducts may cause collapse. In addition, water damage caused by a leak may result in an unexpected collapse.
Common Ceiling Collapse Injuries
Traumatic brain injuries

Impalement

Broken bones

Neck and spinal injuries

Amputations

Internal bleeding and organ damage

Joint injuries

Lacerations
New Jersey Personal Injury Lawyers at Ellis Law Secure Compensation for Injured Victims
If you or a loved one have suffered a roof or ceiling collapse, you deserve representation that is fair to you. The personal injury lawyers at Ellis Law have over 29 years of experience in defending clients who have suffered from construction-related injuries. No matter what the cause of your injury is, we will stand beside you and ensure that you get the best compensation possible for your injuries. Call our team today at 888-355-4752 or contact us online.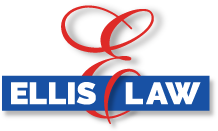 Five-Step Process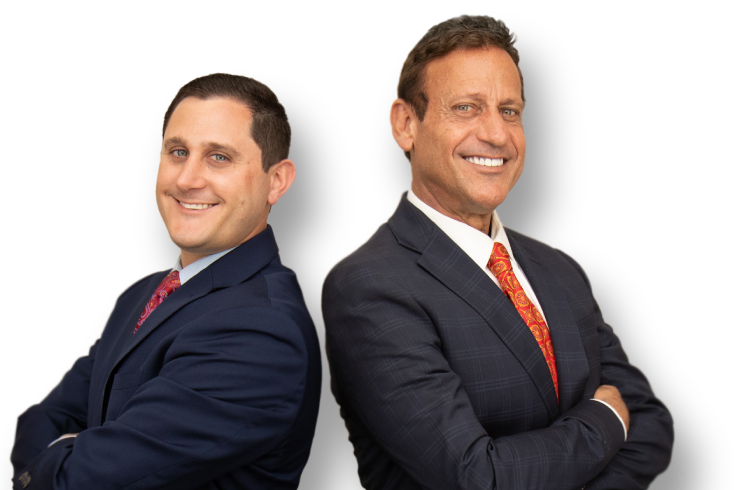 1.

We Assemble Your Legal Team

You will be assigned a team of seasoned attorneys and dedicated support staff who take the time to listen to you and learn every detail about your accident. Your team will be available 24/7. You will never be left in the dark about the status of your case!
2.

We Investigate

Next, we collect all available evidence including medical records, insurance policies, police reports, witness testimony, dashcam footage, security video, and more. We will thoroughly investigate all available evidence to build a solid case.
3.

We Demand and Negotiate

We will then send a demand letter to the other party stating the facts of your case and the amount of compensation sought. We will negotiate aggressively to strike the best deal as fast possible, without going to court.
4.

We Litigate When Necessary

If negotiations do not produce the compensation you deserve, we will go to court. We are trial lawyers, fully prepared to litigate on your behalf!
5.

You Do not Pay Unless We Win!

We have a track record of success. You will never pay a fee for a personal injury case unless we win. CONTACT US TODAY!