Defective Product Lawyers in New Jersey and New York
The manufacturers of consumer products have a responsibility to ensure that their products are safe for use and that any potential hazards are clearly marked. When defective products result in serious and fatal injuries for consumers, the manufacturers may be held liable for compensating victims and their families.
At Ellis Law, in Freehold, New Jersey, our product liability lawyers represent the victims of injuries caused by defective products. We work hard to help our clients obtain the compensation that they need to recover after the accident and to pay for medical bills, lost wages and pain and suffering. Defectively designed or manufactured products are responsible for many injuries and deaths each year in New Jersey, New York and the United States. Consulting with an experienced lawyer about your injuries related to a dangerous product is essential to your success and recovery.
Contact our firm to learn more about product liability law and your rights. Call toll free at 888-ELLIS-LAW and speak with an attorney for free.
Product Design and Manufacturing Defects
A defective product is one that is unreasonably dangerous for its intended use. Determining whether a product is "unreasonably" dangerous, therefore, is one of the key aspects of a product liability cases. These defects can be the result of errors in design or manufacturing.
At Ellis Law, our firm will represent clients in product liability cases involving, but not limited to:
Industrial equipment and machinery
Automobiles/Truck tires
Space heaters
Construction equipment
Play pens
Toys and playground equipment
Medical devices and equipment
Prosthetic devices
Prescription drugs
Electronics
Other household items and more
One major aspect of product liability cases involves warnings, or the lack thereof, and how that may have contributed to the accidents. For instance, a prescription drug may have side effects that are not considered unreasonable by the FDA, but if the drug company does not warn potential users of the side effects, injuries may occur and the drug company may be held liable.
The following are examples of the types of lawsuits we handle for our clients:
Yamaha Rhino (ATV Rollover Lawsuits) – These vehicles may pose serious and life threatening risks to both drivers and passengers.
Hernia Patch Danger (Kugel Mesh) – The Bard, Composix and Kugel Mesh Patch are all used to repair ventral (incisional) hernias. Incisional hernias are usually caused by thinning or stretching of scar tissue that forms after surgery. A hernia occurs when part of an internal organ pushes through an opening in the organ's wall and often presents itself as a painful lump in the abdomen or groin.
Pain Patch Recall – Containing the highly potent drug fentanyl, pain patches have been recalled because of a manufacturing defect that could result in fatal overdoses.
The Freehold Defective Product Lawyers at Ellis Law Understand the Importance of Receiving Proper Compensation
If you have been injured due to a defective or poorly designed product, the Freehold defective product lawyers at Ellis Law will work hard to ensure that you receive proper compensation for your injuries. With an office conveniently located in Freehold, New Jersey, we proudly serve clients all throughout New Jersey and New York. Contact us online or call us at 888-355-4752. We speak Spanish, Yiddish, Hebrew and Russian.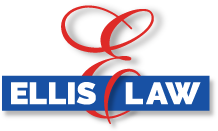 Five-Step Process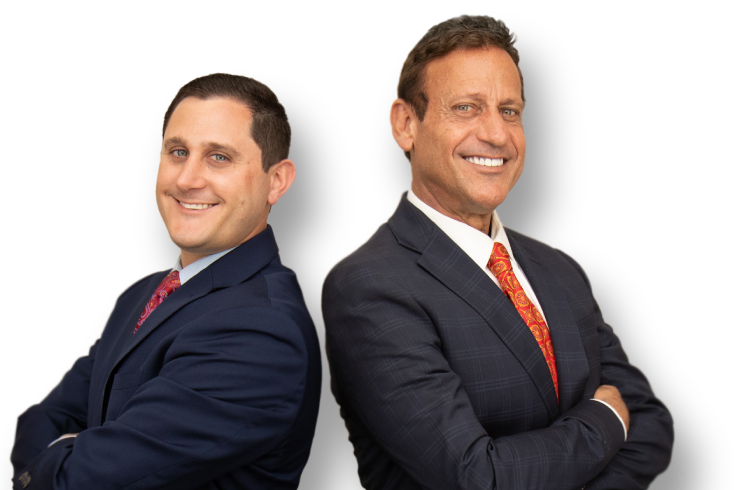 1.

We Assemble Your Legal Team

You will be assigned a team of seasoned attorneys and dedicated support staff who take the time to listen to you and learn every detail about your accident. Your team will be available 24/7. You will never be left in the dark about the status of your case!
2.

We Investigate

Next, we collect all available evidence including medical records, insurance policies, police reports, witness testimony, dashcam footage, security video, and more. We will thoroughly investigate all available evidence to build a solid case.
3.

We Demand and Negotiate

We will then send a demand letter to the other party stating the facts of your case and the amount of compensation sought. We will negotiate aggressively to strike the best deal as fast possible, without going to court.
4.

We Litigate When Necessary

If negotiations do not produce the compensation you deserve, we will go to court. We are trial lawyers, fully prepared to litigate on your behalf!
5.

You Do not Pay Unless We Win!

We have a track record of success. You will never pay a fee for a personal injury case unless we win. CONTACT US TODAY!