New Jersey Wrongful Death Attorneys
If you have lost a loved one due to the negligence of another party, it is important to have a compassionate lawyer in your corner who understands what you are going through. At Ellis Law, our lawyers will take the time to listen to you and learn what you need to move forward with your life. We have been helping clients obtain financial recovery for their losses for more than two decades, and we will help you.
Have you lost a family member in an accident? Contact our personal injury lawyers online or call 888-ELLIS-LAW (888-355-4752). We will help you to make sense of the legal aspects of your situation and obtain financial compensation from those responsible.
Understanding Legal Representation in New Jersey and New York Wrongful Death Cases
At Ellis Law, our attorneys are familiar with many of the accidents that lead to wrongful death claims, including:
Motor vehicle accidents — including fatal car accidents, truck accidents and motorcycle crashes
Medical malpractice
Unsafe drugs
Asbestos/mesothelioma
Consulting with a knowledgeable Freehold attorney about your loss is a critical step to your success and recovery. We understand the importance of being available for you; therefore, you can reach us 24 hours a day, seven days a week.
Dangerous Pharmaceutical Drugs, Defective Medical Products and Mass Tort Cases
When you are taking prescription medication, using a medicine of any kind, or you underwent a medical procedure and now use a medical device, you expect these drugs or medical products to be for your benefit. Unfortunately, these products can be rushed into production without proper safety testing. When the long-term implications of medical drugs are not taken into consideration by drug manufacturers, serious injury and even death can result.
At Ellis Law, our attorneys will represent you through concerns you may have with many pharmaceutical drugs or medical devices, including:
Yaz/Yasmin
Bextra
Heparin
Fosamax
Reglan
Metoclopramide
Zometa
Hernia patch
Hip implants and knee implants (currently subject to recall)
When you are hurt, we will fight to ensure that you have money to pay for your medical bills, lost wages, and your pain and suffering. We take the time to focus our attention on each client and form caring bonds with each individual that walks through our doors.
Freehold Wrongful Death and Mass Torts Lawyers at Ellis Law Fight for the Justice You Deserve
The Freehold wrongful death and mass torts lawyers at Ellis Law will work hard to ensure that your case is handled properly. Our legal team has vast experience in these types of cases and are dedicated to making this process as easy as possible. Contact us online today or at 888-355-4752. We serve clients throughout the NY and NJ areas with offices in Freehold, New Jersey. We speak Spanish, Yiddish, Hebrew, Portuguese and Russian.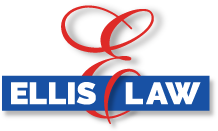 Five-Step Process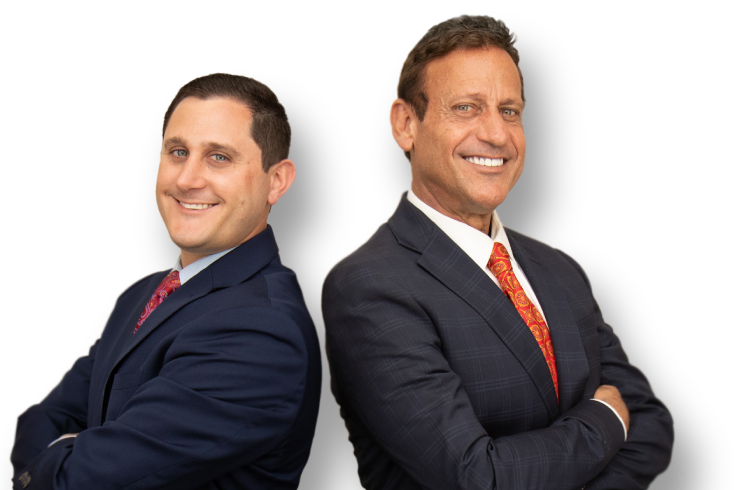 1.

We Assemble Your Legal Team

You will be assigned a team of seasoned attorneys and dedicated support staff who take the time to listen to you and learn every detail about your accident. Your team will be available 24/7. You will never be left in the dark about the status of your case!
2.

We Investigate

Next, we collect all available evidence including medical records, insurance policies, police reports, witness testimony, dashcam footage, security video, and more. We will thoroughly investigate all available evidence to build a solid case.
3.

We Demand and Negotiate

We will then send a demand letter to the other party stating the facts of your case and the amount of compensation sought. We will negotiate aggressively to strike the best deal as fast possible, without going to court.
4.

We Litigate When Necessary

If negotiations do not produce the compensation you deserve, we will go to court. We are trial lawyers, fully prepared to litigate on your behalf!
5.

You Do not Pay Unless We Win!

We have a track record of success. You will never pay a fee for a personal injury case unless we win. CONTACT US TODAY!