New Jersey Brain Injury Lawyers
Traumatic brain injuries contribute to about 30% of all injury deaths in the United States. 153 people in the United States die from injuries related to TBI. If you've suffered a brain injury, call a personal injury attorney today at 888-355-4752.
Effects of traumatic brain injury include impaired thinking of memory, movement, sensation, or emotional functioning.
Traumatic brain injuries can be caused by a blow or bump to the head that disrupts the brain's normal functioning. A traumatic brain injury can be caused by a car accident, a fall, or any other kind of accident that can cause damage to the head.
Brain injuries can range from mild injuries (which result in brief changes in mental status or consciousness) to severe injuries (an extended period of unconsciousness after the injury).
Mild brain injuries are often referred to as concussions.
Causes of Traumatic Brain Injury:
Falls, the leading cause of TBI, account for half of TBI-related hospital visits and deaths in the United States.

The second leading cause is being struck by an object, which account for 15% of hospital visits.

Motor vehicle crashes account for the third leading cause, accounting for 14% of hospital visits.

Intentional self-harm is the second leading cause of TBI-related deaths.
Risk Factors of Traumatic Brain Injury:
Hospitalizations were highest among persons 75 years or older.

Falls were the leading cause among children 0-14 years of age and adults 45 years of age and older.

Motor vehicle crashes were the leading cause of hospitalizations for adolescents and persons 15-44 years of age.
Call a Brain Injury Lawyer Today
If you or a loved one have suffered a traumatic brain injury, you deserve representation that is fair to you. Our personal injury lawyers have over 29 years of experience in defending clients with traumatic brain injuries. No matter what the cause of your injury is, we will stand beside you and ensure that you get the best compensation for your injuries. Call our team today at 888-355-4752.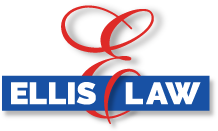 Five-Step Process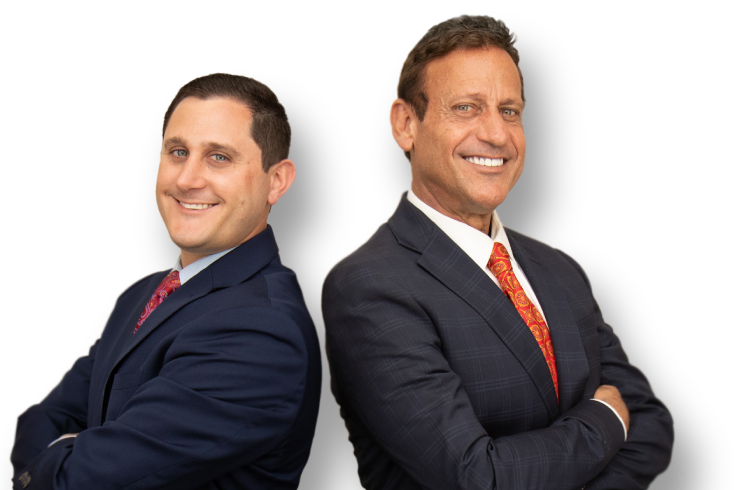 1.

We Assemble Your Legal Team

You will be assigned a team of seasoned attorneys and dedicated support staff who take the time to listen to you and learn every detail about your accident. Your team will be available 24/7. You will never be left in the dark about the status of your case!
2.

We Investigate

Next, we collect all available evidence including medical records, insurance policies, police reports, witness testimony, dashcam footage, security video, and more. We will thoroughly investigate all available evidence to build a solid case.
3.

We Demand and Negotiate

We will then send a demand letter to the other party stating the facts of your case and the amount of compensation sought. We will negotiate aggressively to strike the best deal as fast possible, without going to court.
4.

We Litigate When Necessary

If negotiations do not produce the compensation you deserve, we will go to court. We are trial lawyers, fully prepared to litigate on your behalf!
5.

You Do not Pay Unless We Win!

We have a track record of success. You will never pay a fee for a personal injury case unless we win. CONTACT US TODAY!