New Jersey Burn Injury Lawyers
Burn injuries are serious personal injuries that can have real repercussions in the law if someone else was responsible for your injury. Almost 2.5 million people in the United States will suffer from burn injuries, and some of them will experience lifetime effects. A burn is defined as damage to the skin or blood cells. Burns are categorized by their severity, such as first-degree, second-degree, etc. The degrees are based on the range of damage; a person with first-degree burns will have red, non-blistered skin, whereas a person with third-degree burn could have thickened skin with a white, leathery appearance.
Burn Cause Statistics
According to the American Burn Association, roughly 450,000 patients receive hospital and emergency room treatments for burns each year.
44 percent of all admissions to burn centers results from fire or flame burns.
33 percent of all burn center admissions result from scalding injuries caused by wet or moist heat.
9 percent of burn center admissions are from those who had direct contact with a hot source.
4 percent of burn center admissions are from those with electrical burns.
3 percent of burn center admissions are from those with chemical burns.
7 percent of burn center admissions are caused by miscellaneous sources.
Simple Tips for Burn Prevention
Install smoke detectors in your home.
Stay in the kitchen while cooking.
Don't cook when drinking alcohol or tired.
If you have to smoke, do it outside of the house.
Never use extension cords for air conditioners.
Tell your kids not to play with lighters or matches.
Take caution when using a grill on a deck.
Call a Burn Injury Lawyer Today
If you've suffered from a burn injury, you may have a case. Our
personal injury attorneys
at
Ellis Law
have been handling burn cases for over 20 years, and will happy to offer you representation as soon as we hear your case. We offer free consultations when you come in, and are always eager to hear your story and proceed accordingly based on our legal expertise.
Contact us online
or call us today at
888-355-4752.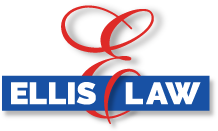 Five-Step Process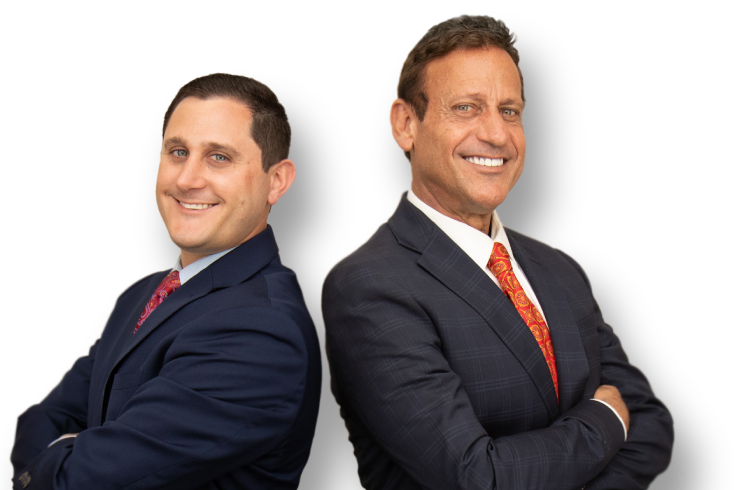 1.

We Assemble Your Legal Team

You will be assigned a team of seasoned attorneys and dedicated support staff who take the time to listen to you and learn every detail about your accident. Your team will be available 24/7. You will never be left in the dark about the status of your case!
2.

We Investigate

Next, we collect all available evidence including medical records, insurance policies, police reports, witness testimony, dashcam footage, security video, and more. We will thoroughly investigate all available evidence to build a solid case.
3.

We Demand and Negotiate

We will then send a demand letter to the other party stating the facts of your case and the amount of compensation sought. We will negotiate aggressively to strike the best deal as fast possible, without going to court.
4.

We Litigate When Necessary

If negotiations do not produce the compensation you deserve, we will go to court. We are trial lawyers, fully prepared to litigate on your behalf!
5.

You Do not Pay Unless We Win!

We have a track record of success. You will never pay a fee for a personal injury case unless we win. CONTACT US TODAY!