New Jersey Sport Injury Lawyers
Although sports injuries rarely contribute to fatalities, the leading cause of death from sports-related injuries is traumatic brain injury. Sports and recreational activities contribute to about 21 percent of all traumatic brain injuries among American children and adolescents.
Injuries in Football
Football is one of the most common sports where athletes suffer injuries. During the 2012 football season, there were five brain injuries that resulted in incomplete recovery. Four were at the high school level and one was at the college level. During the 2012 football season there were a total of three cervical cord injuries with incomplete neurological recovery. One of the injuries occurred at the high school level and two at the college
level.
Injuries in Boxing
Boxing is one of the most dangerous sports from a medical standpoint, because professional and amateur boxers often suffer permanent brain damage. The force of a professional boxer's fist is equivalent to being hit with a 13-pound bowling ball traveling 20 miles per hour, or about 52
times the force of gravity.
According to the Journal of Combative Sport, from January of 1960 to August of 2011, there were 488 boxing-related deaths. The journal attributes 66 percent of these deaths to head, brain or neck injuries; one was attributed to a skull fracture.
Injuries in Snow Skiing/Snowboarding
According to a John Hopkins Medicine-led study, approximately 10 million Americans ski or snowboard in the United States each year, with about 600,000 injuries reported annually. Severe head trauma accounts for about 20 percent of all skiing- and snowboarding-related injuries, and of those head injuries, 22 percent are severe enough to cause loss of consciousness or concussion. Head injuries are the most frequent cause of death and severe disability among skiers and snowboarders.
In 2011, New Jersey became the first state to require those under the age of 18 to wear a helmet while skiing or snowboarding. Currently, there are no other state laws mandating helmets for skiing or any winter sports.
New Jersey Personal Injury Lawyers at Ellis Law Fight Hard for Injured Victims
If you're a New Jersey resident and you or a loved one have suffered a sports related head injury, the
personal injury attorneys
at
Ellis Law
are here to help. We have almost thirty years of experience in representing clients with all forms of injuries, including ones caused in sports. Call our firm now at
888-355-4752
or
contact us online
. If you can not get to us we will come to you.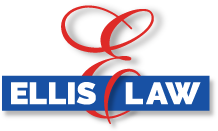 Five-Step Process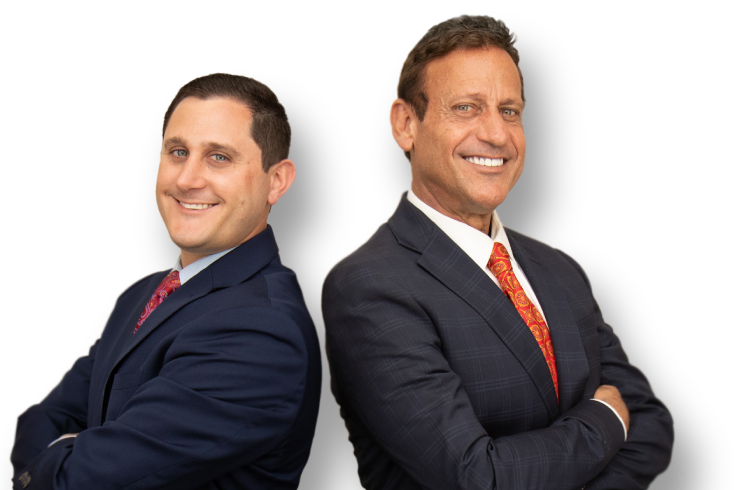 1.

We Assemble Your Legal Team

You will be assigned a team of seasoned attorneys and dedicated support staff who take the time to listen to you and learn every detail about your accident. Your team will be available 24/7. You will never be left in the dark about the status of your case!
2.

We Investigate

Next, we collect all available evidence including medical records, insurance policies, police reports, witness testimony, dashcam footage, security video, and more. We will thoroughly investigate all available evidence to build a solid case.
3.

We Demand and Negotiate

We will then send a demand letter to the other party stating the facts of your case and the amount of compensation sought. We will negotiate aggressively to strike the best deal as fast possible, without going to court.
4.

We Litigate When Necessary

If negotiations do not produce the compensation you deserve, we will go to court. We are trial lawyers, fully prepared to litigate on your behalf!
5.

You Do not Pay Unless We Win!

We have a track record of success. You will never pay a fee for a personal injury case unless we win. CONTACT US TODAY!