Seat Belt Defects
When auto manufacturers provide vehicles with faulty seat belts, this can mean instant danger for whoever is driving in New Jersey. Seat belt failure can occur in various ways in NJ, including:
Seat belt latch failure

: When a seat belt buckle unlatches inadvertently, causing inadvertent unlatching.

Spooling

: When too much of the seat belt webbing is let out, causing movement in the occupant.

Retractor failure

: When the lock or tightening of the seat belt should confine the occupant securely, but doesn't.
Seat belt errors can be due to manufacture or assembly of a seat belt, or due to inherent flaws in the design. Some seat belts also don't exhibit instructions or warning labels as needed.
Those using a defective seat belt can face injuries to the head, brain, chest, abdomen, spine or pelvis, legs, and arms. Victims can also suffer whiplash, internal bleeding, injuries to the body's internal organs, and pinched nerves.
Signs of a Potential Seat Belt Defect:
When driving in NJ, be sure to watch out for these following signs of a possible seat belt defect:
More than one belted passenger sustained serious injuries during a collision

The injured occupant is unbelted but insists they were belted prior to the accident

A belted passenger makes contact with the windshield or is ejected out of the vehicle

A belted victim suffers injures in an accident with little vehicle damage

A seat belt is found torn or otherwise damaged following an accident
New Jersey Personal Injury Lawyers at Ellis Law Secure Compensation for Injured Car Accident Vicitms
If you or a loved have been injured while driving due to a seat belt defect lawyer, you deserve just representation today. Our New Jersey personal injury lawyers have represented clients in courts for various injuries against negligent auto manufacturers. During an accident, a seat belt can be the difference between survival and a serious injury or death. Call Ellis Law today at 888-355-4752 or contact us online for a free consultation.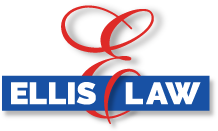 Five-Step Process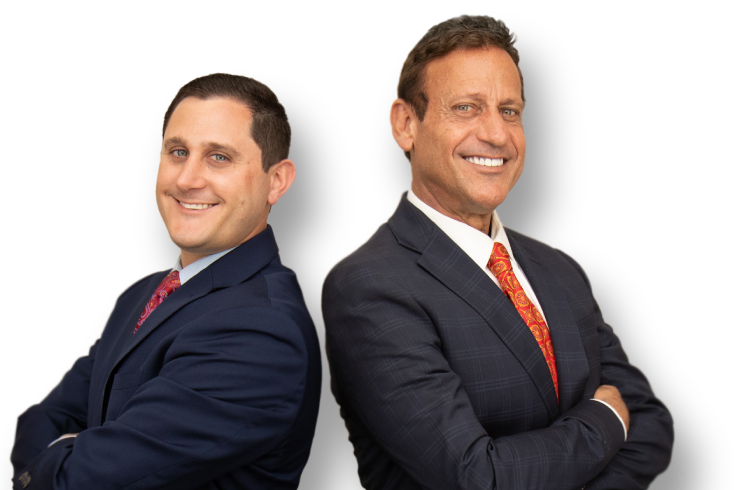 1.

We Assemble Your Legal Team

You will be assigned a team of seasoned attorneys and dedicated support staff who take the time to listen to you and learn every detail about your accident. Your team will be available 24/7. You will never be left in the dark about the status of your case!
2.

We Investigate

Next, we collect all available evidence including medical records, insurance policies, police reports, witness testimony, dashcam footage, security video, and more. We will thoroughly investigate all available evidence to build a solid case.
3.

We Demand and Negotiate

We will then send a demand letter to the other party stating the facts of your case and the amount of compensation sought. We will negotiate aggressively to strike the best deal as fast possible, without going to court.
4.

We Litigate When Necessary

If negotiations do not produce the compensation you deserve, we will go to court. We are trial lawyers, fully prepared to litigate on your behalf!
5.

You Do not Pay Unless We Win!

We have a track record of success. You will never pay a fee for a personal injury case unless we win. CONTACT US TODAY!